Connecting the East Range
BLANDIN BROADBAND COMMUNITIES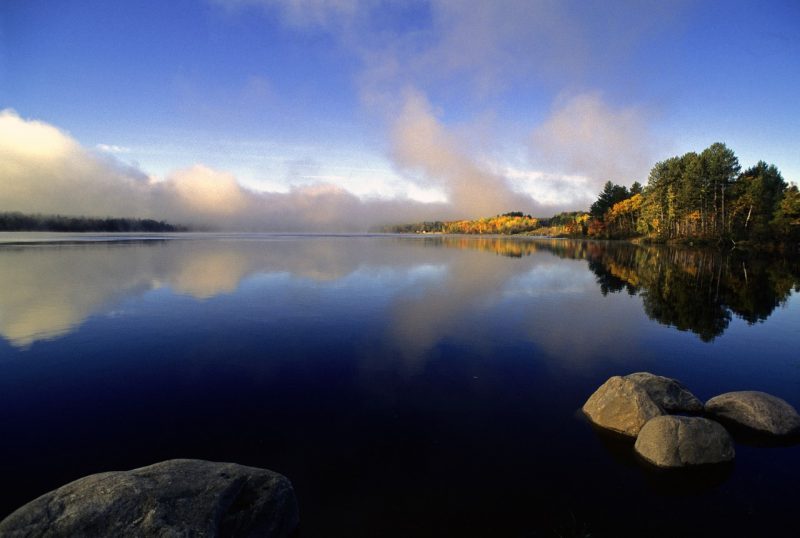 FUNDED BBC COMMUNITY PROJECTS TO DATE
The East Range Broadband team submitted the projects listed below to Blandin for funding approval.
The Minnesota Legislature has established clear goals in statute to guide the state's broadband development efforts through 2026.
Universal Access and High-Speed Goal
It is a state goal that (1) no later than 2022, all Minnesota businesses and homes have access to high-speed broadband that provides minimum download speeds of at least 25 megabits per second and minimum upload speeds of at least three megabits per second; and (2) no later than 2026, all Minnesota businesses and homes have access to at least one provider of broadband with download speeds of at least 100 megabits per second and upload speeds of at least 20 megabits per second.
FOR ALL BUSINESS-OWNERS/EMPLOYEES, HOME-BASED BUSINESSES, AND COMMUNITY MEMBERS
Broadband has revolutionized business, government, education, work, and lifestyles. Without robust broadband access and fully technologically literate populations, rural communities will be unable to take advantage of the extraordinary benefits that ultra high-speed, next-generation Internet can provide. Since 2003, the Blandin Community Broadband Program has engaged at local, state and federal levels to ignite and sustain policies that support rural access to robust broadband. Guiding this work is a strategy board of public and private leaders to oversee the initiative and a vision.
The Blandin Broadband Communities (BBC) program is an intensive, two-year partnership between rural Minnesota communities (cities, counties, tribes, or other self-identified communities of interest or place) and the foundation. Selected communities work through a proven process to define their technology goals, measure current levels of broadband access and use, and seek technical assistance and resources to meet their goals.
Blandin Broadband Communities (BBC)
Iron Range Broadband Communities 2019-2020
Made possible with funding support from the Minnesota Department of Iron Range Resources and Rehabilitation (IRRR) and St. Louis County, the Iron Range cohort of Blandin Broadband Communities are located in IRRR's service area: East Range Joint Powers, Laurentian Chamber of Commerce, Tower Economic Development Authority, and Iron Range Tourism Bureau.
Each BBC has the opportunity to apply to Blandin Foundation for matching grants (around $75,000 total) for locally developed projects that advance community identified technology goals over the two-year project period.
Matching funds are available to begin this study to learn what we have, how to access it and what is needed to be able to provide our businesses and residents with access to broadband services.