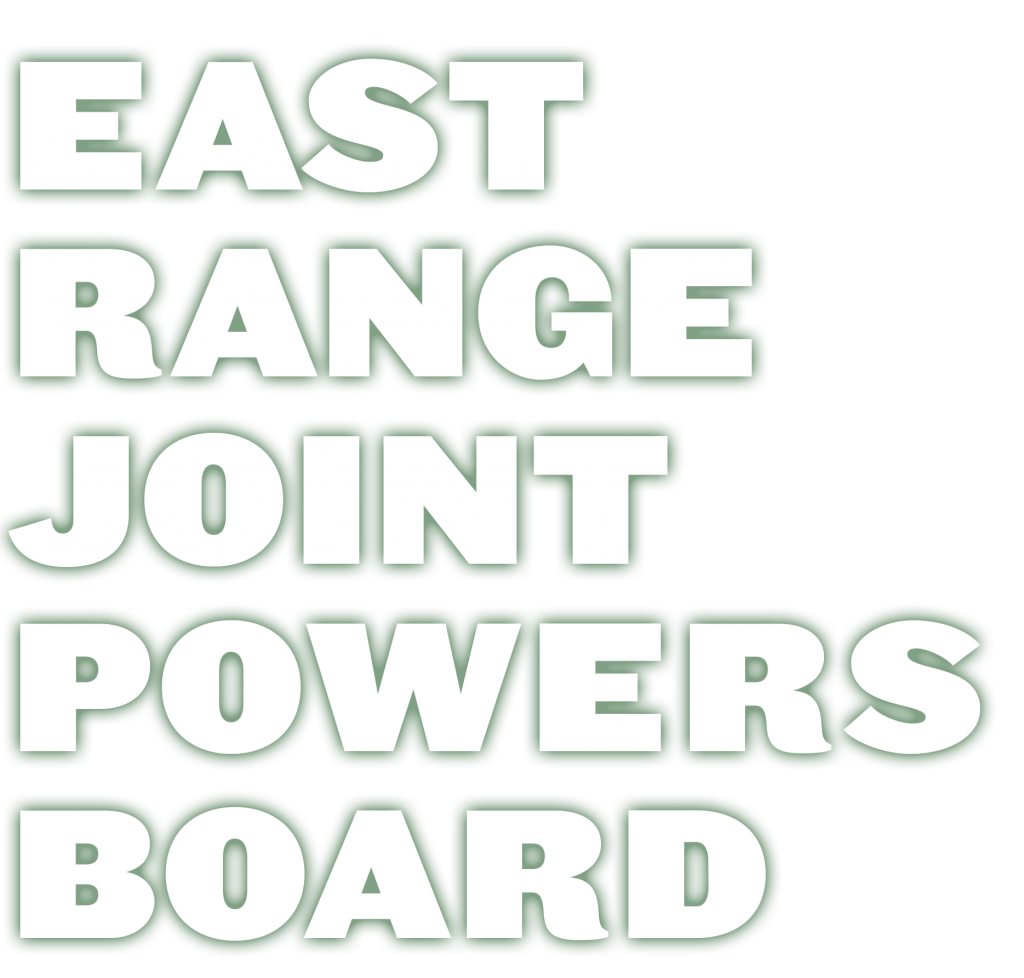 The ERJPB began in 1984 as a collaboration and partnership effort between Aurora, Hoyt Lakes, the Town of White, and the local school district. Since then, the City of Biwabik was added in 2010 and the school district dropped out in 1994.
The four communities have made a considerable effort to invest time, effort, and financial commitment toward joint services, facilities, and programs the past three years and several initiatives are in progress. A major focus of the ERJPB over the years has been to engage in all feasible forms of collaboration and partnership with local, regional, state and federal communities and agencies involved with economic and community development. The current Strategic Action Plan includes additional resources to expand and enhance collaboration and other comprehensive plan goals and objectives.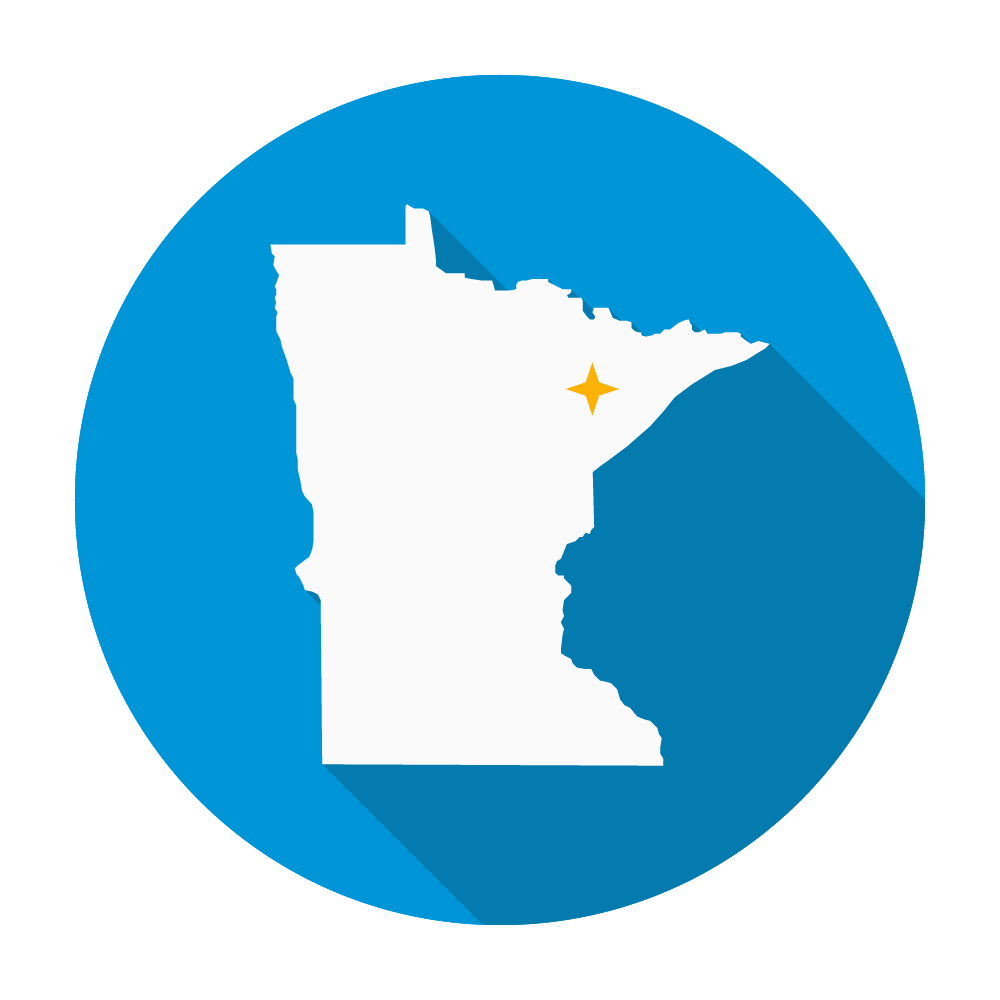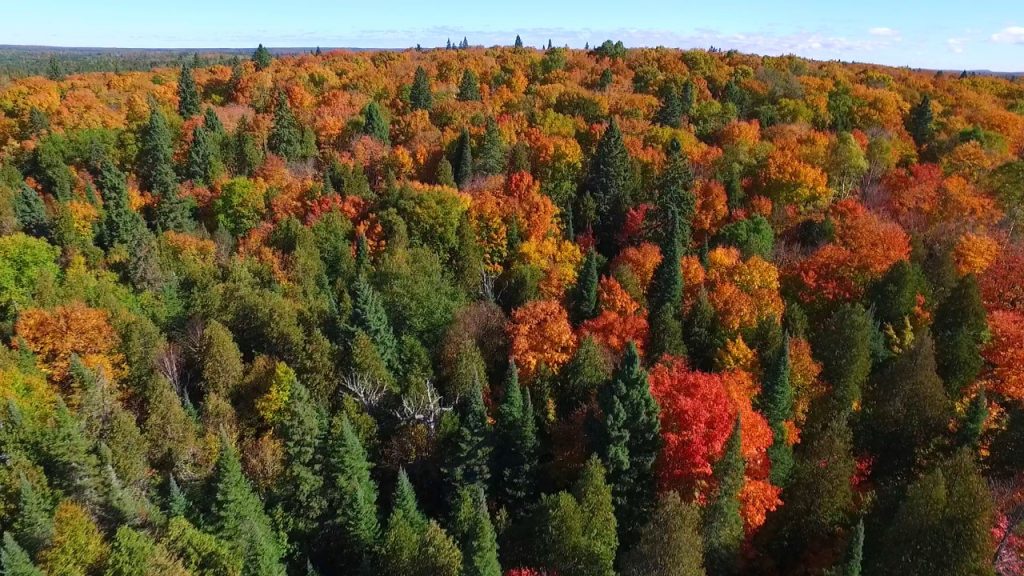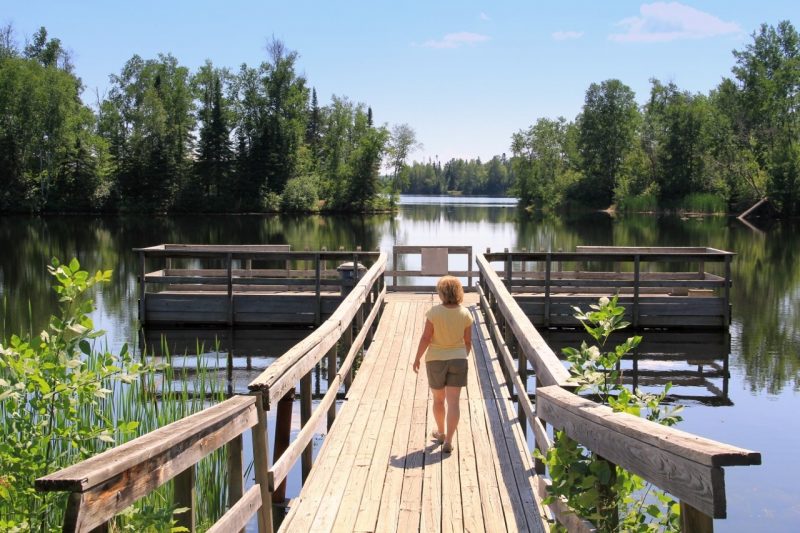 Purpose
The Board develops and implements policies and procedures for:
The preparation of an area-wide development strategy for the East Range area.
The preparation of promotional material and conduct of other public relations functions in the interest of maintaining and attracting new development in the East Range area.
Research and investigation of potential programs to support stabilization and growth of existing and new development in the East Range area.
Coordination and facilitation of development efforts with public and private interests both within and outside of the East Range area.
Small Business Development Center Partner
Northland SBDC
The Northland Small Business Development Center program serves the Northeast Minnesota counties of Aitkin, Carlton, Cook, Itasca, Koochiching, Lake, and St. Louis. Our consultants work throughout this region to help anyone seeking assistance to start, manage, or grow a business, and our services are offered at no-cost to clients.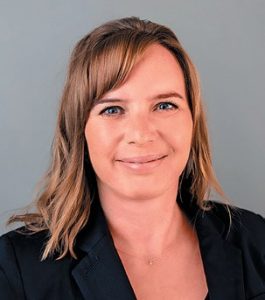 Katherine Lahti
SBDC Business Consultant, Quad Cities/East Range
Interactive East Range Trail Maps
Workforce Development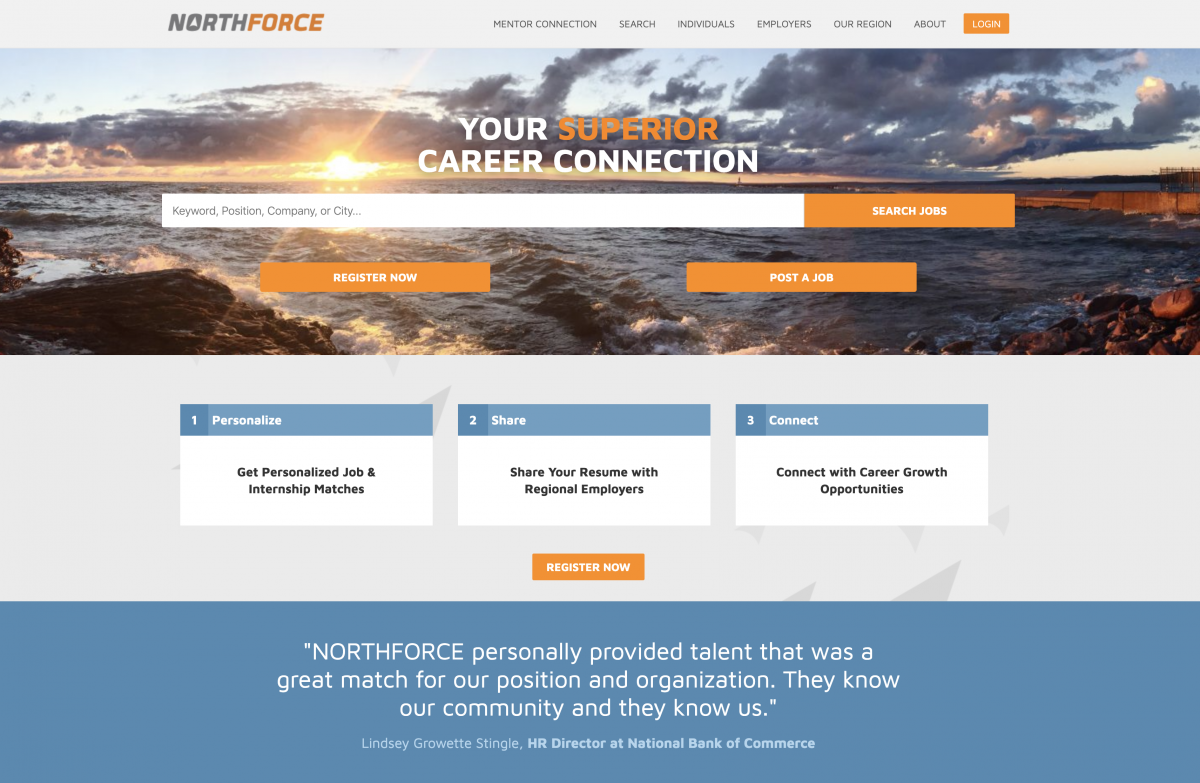 NORTHFORCE is a regional program providing community-based talent retainment and attraction by connecting career-minded individuals with professional advancement opportunities and supporting our regional employers' current and future workforce needs in northeast Minnesota and northwest Wisconsin.
Welcome Home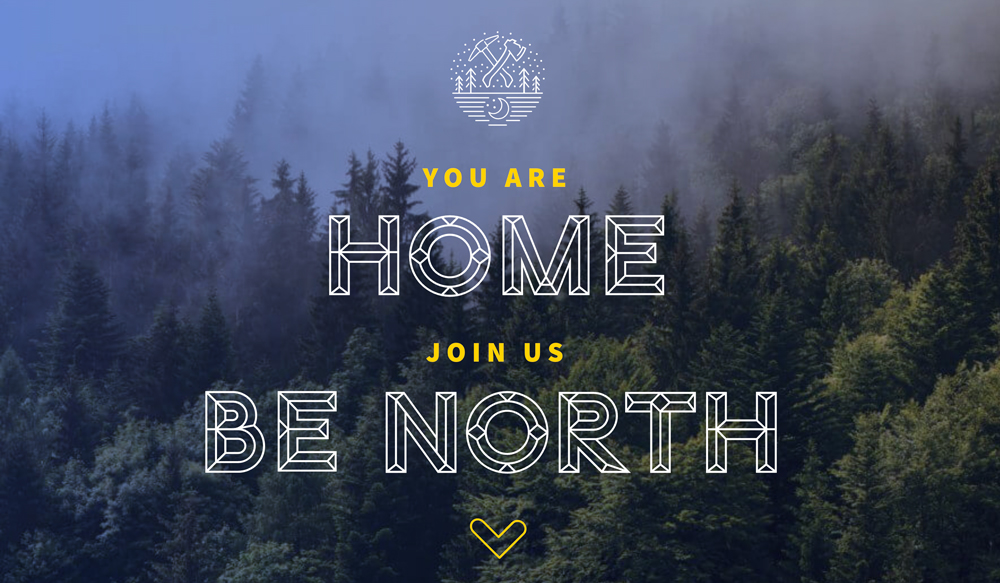 Play Here. Work Here. Connect Here. Move Here. Grow and Learn Here. Be Well Here.
Hello Iron Range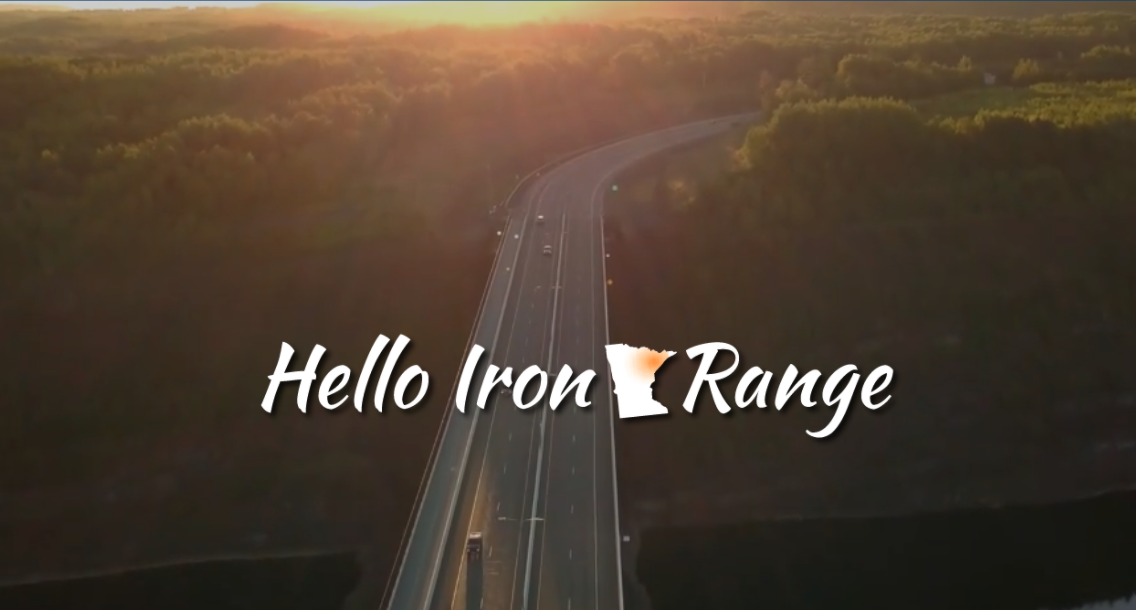 Welcome! Are you moving to the Iron Range, or considering a move? Let us help you learn more about the area. Start your journey by exploring this site!
Essentia Health/Northern Pines Medical Center (Aurora)
Hospital (218) 229-2211
Clinic (218) 229-3311
5211 Hwy 110
Aurora MN 55705
Mesabi East Public School District #2711
Home of the Giants, this large school district encompasses 405.3 square miles in Northeastern Minnesota. It is a twice consolidated district, first with the consolidation of Aurora, Hoyt Lakes, and the surrounding area. Subsequently, Aurora-Hoyt Lakes consolidated with Biwabik creating Mesabi East.
The school district's population is approximately 8,000 residents concentrated in the three communities of Aurora, Biwabik, and Hoyt Lakes. The district is bounded by the following school districts: St. Louis County, Lake Superior, Duluth, Virginia, and Eveleth-Gilbert.
www.isd2711.org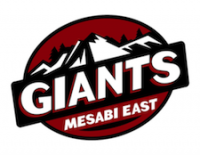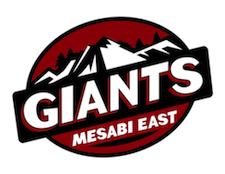 Minnesota North College
Minnesota North colleges are open to you – and a bigger, brighter tomorrow. Tomorrow needs big thinkers. Tomorrow needs difference-makers. Tomorrow needs … you. And the closest place to go far with your tomorrow is right here in your backyard.
Choose from five Northeast Minnesota community colleges: Vermilion, Hibbing, Itasca, Mesabi and Rainy River. Go close. Go far. Go now.

Staff & Consultants
The ERJPB staff & consultants work with the local governments of Aurora, Biwabik, Hoyt Lakes, and the Town of White to provide planning tools and assistance to enhance the East Range area including:
Regional Planning
Grant Writing
Redevelopment Planning
Community Vision and Strategic Planning
Presentations and Meeting Facilitation
Developing and Nurturing Clients
Project Management
Cherie Grams
Administrative Assistant
Phone: 218.780.6144
Email: erjpb@frontier.com
The Northspan Group, Inc. entered into a contractual relationship with the East Range Joint Powers Board (ERJPB) in October 2018 and serves as its staff consultant team.
Shaun Hainey
Consultant & Northland Connection Program Manager