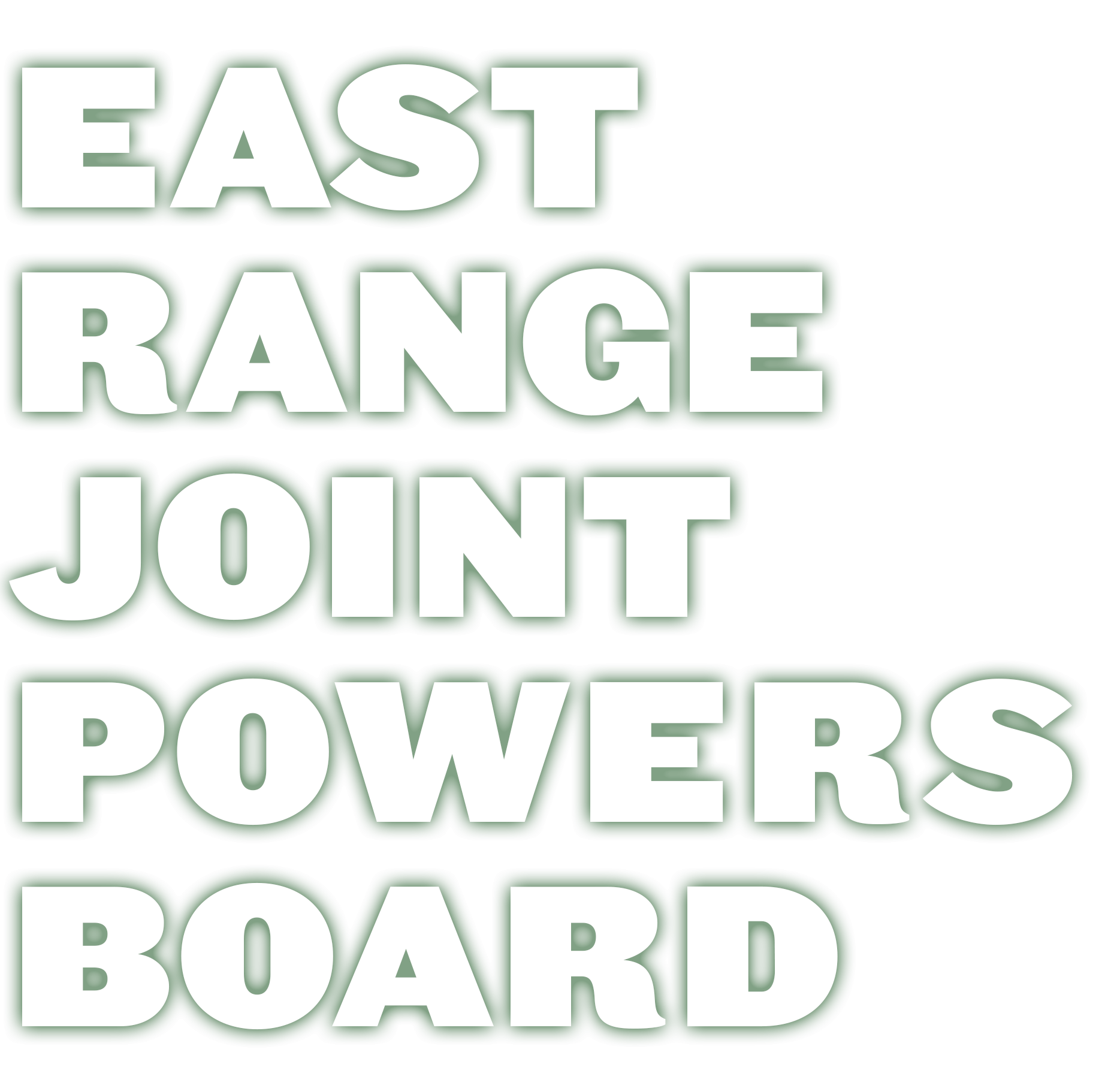 The ERJPB began in 1984 as a collaboration and partnership effort between Aurora, Hoyt Lakes, the Town of White, and the local school district. Since then, the City of Biwabik was added in 2010 and the school district dropped out in 1994.
The four communities have made a considerable effort to invest time, effort, and financial commitment toward joint services, facilities, and programs the past three years and several initiatives are in progress. A major focus of the ERJPB over the years has been to engage in all feasible forms of collaboration and partnership with local, regional, state and federal communities and agencies involved with economic and community development. The current Strategic Action Plan includes additional resources to expand and enhance collaboration and other comprehensive plan goals and objectives.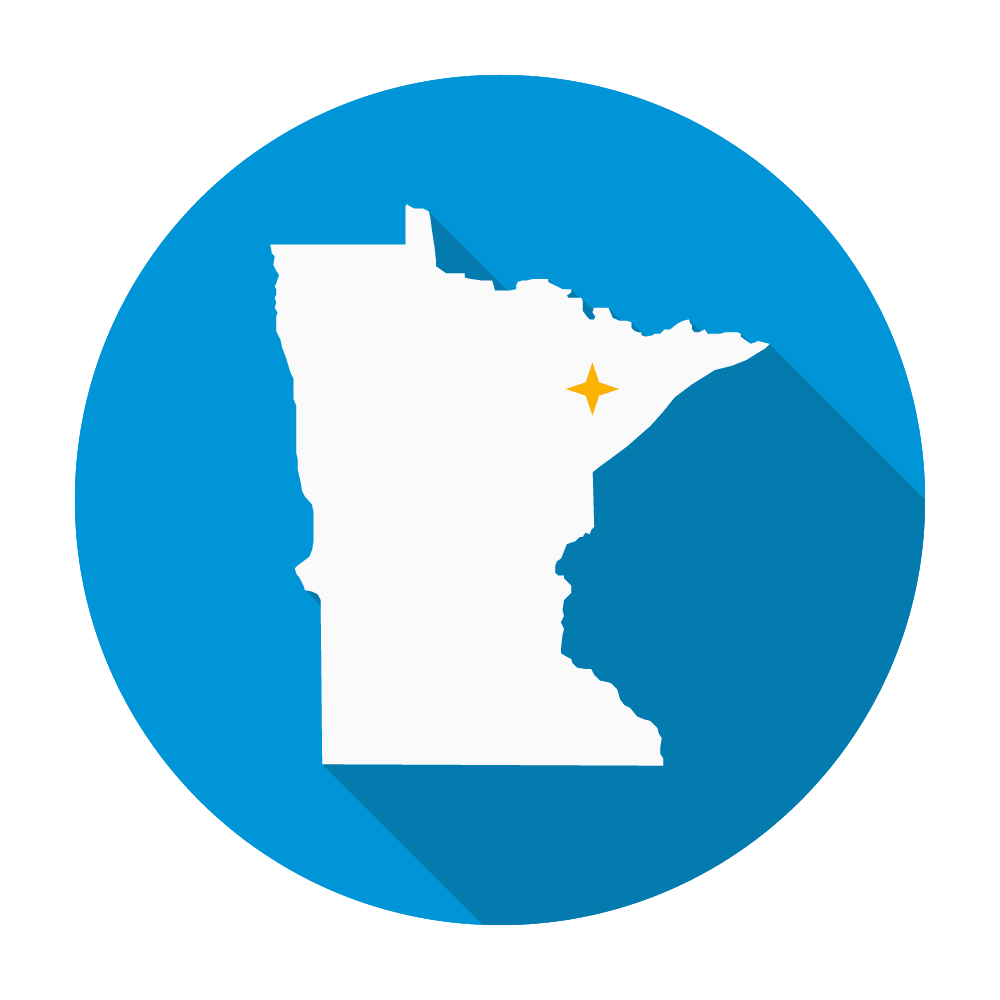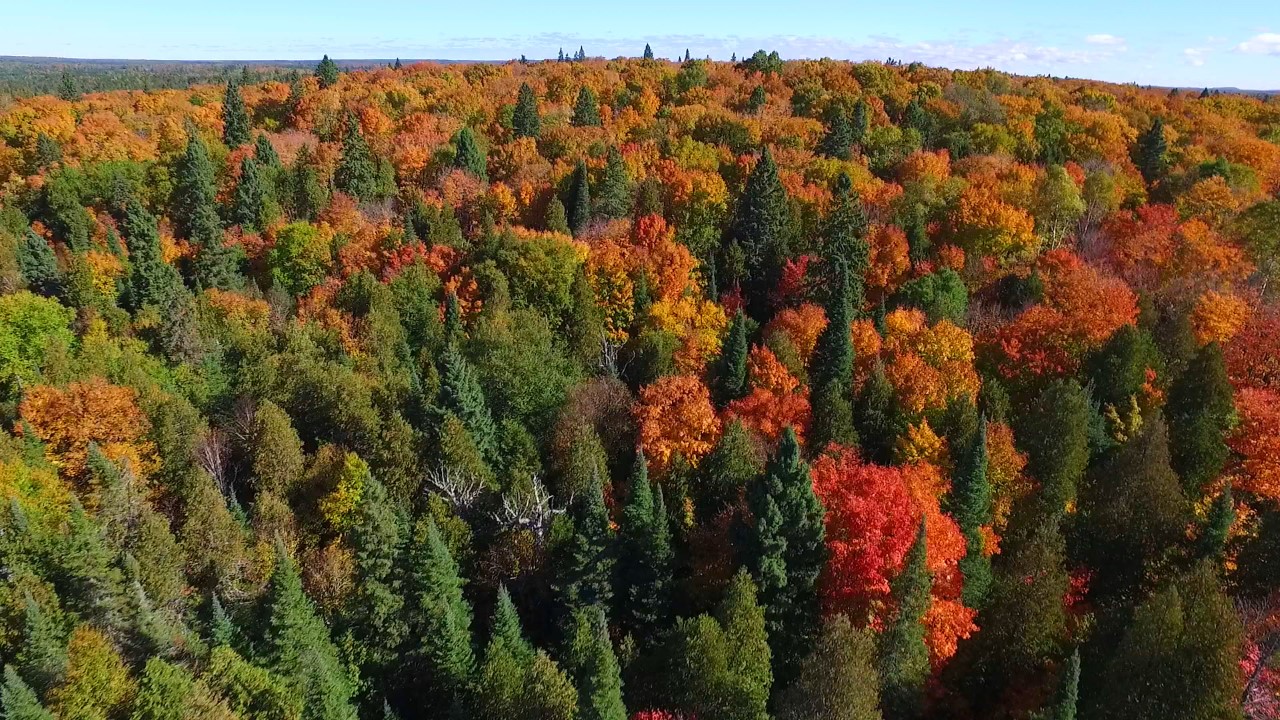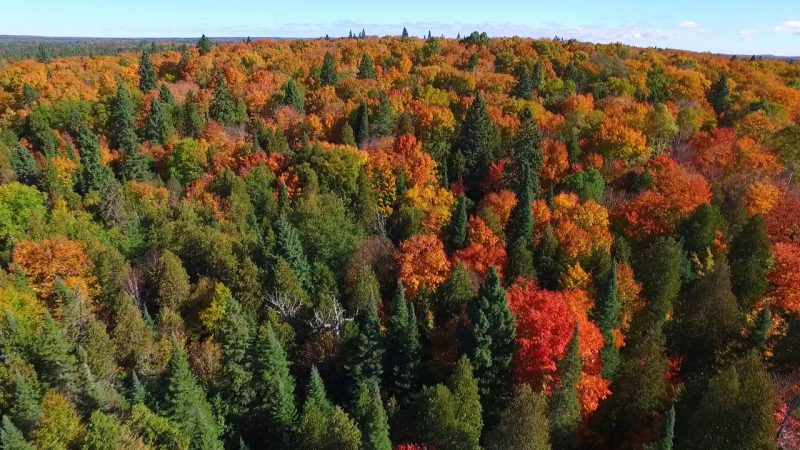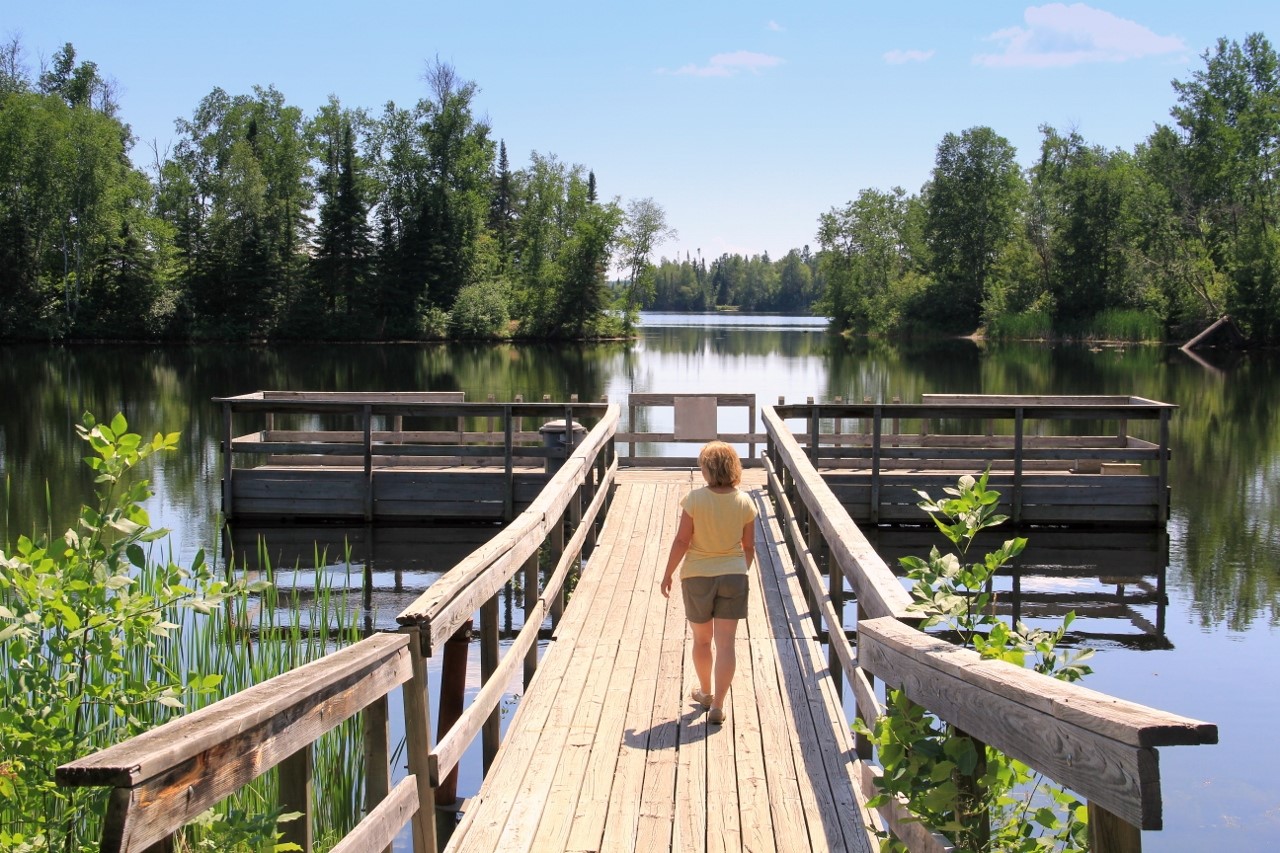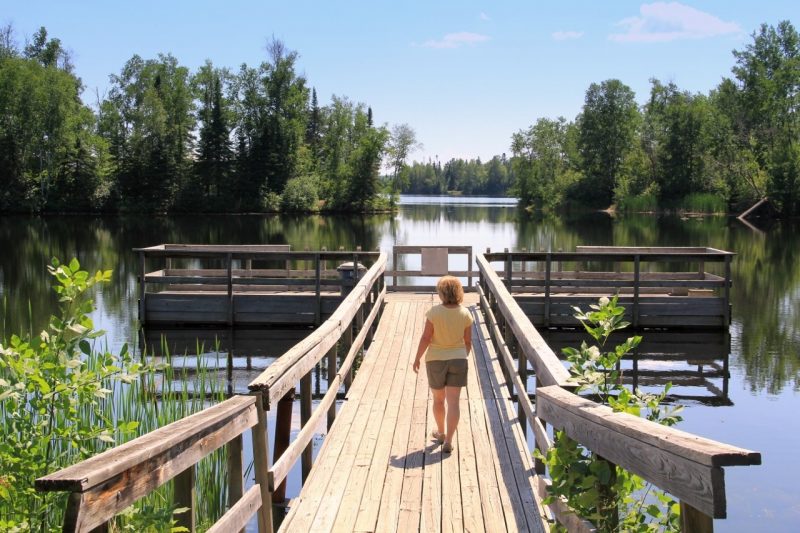 Purpose
The Board develops and implements policies and procedures for:
The preparation of an area-wide development strategy for the East Range area.
The preparation of promotional material and conduct of other public relations functions in the interest of maintaining and attracting new development in the East Range area.
Research and investigation of potential programs to support stabilization and growth of existing and new development in the East Range area.
Coordination and facilitation of development efforts with public and private interests both within and outside of the East Range area.
Essentia Health/Northern Pines Medical Center (Aurora)
Hospital (218) 229-2211
Clinic (218) 229-3311
5211 Hwy 110
Aurora MN 55705
Mesabi East Public School District #2711
Home of the Giants, this large school district encompasses 405.3 square miles in Northeastern Minnesota. It is a twice consolidated district, first with the consolidation of Aurora, Hoyt Lakes, and the surrounding area. Subsequently, Aurora-Hoyt Lakes consolidated with Biwabik creating Mesabi East.
The school district's population is approximately 8,000 residents concentrated in the three communities of Aurora, Biwabik, and Hoyt Lakes. The district is bounded by the following school districts: St. Louis County, Lake Superior, Duluth, Virginia, and Eveleth-Gilbert.
www.isd2711.org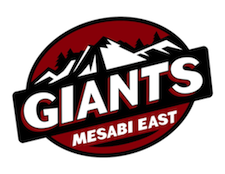 Northeast Higher Education District
Northeast Minnesota is home to a unique experience of the rural north woods with quality education in liberal arts, high-demand programs, and rare programs. NHED pursues a positive learning process and well-balanced social and cultural experiences with an understanding of how to succeed in a technologically advanced world; and with a realization of the need for real-world, hands-on learning experiences.
With over 100 programs to choose from among seven career fields, NHED offers personalized advisement to group workshops on job readiness skills, we strive to help our students and alumni become more marketable and reach their career goals sooner.
www.nhed.edu

Workforce Development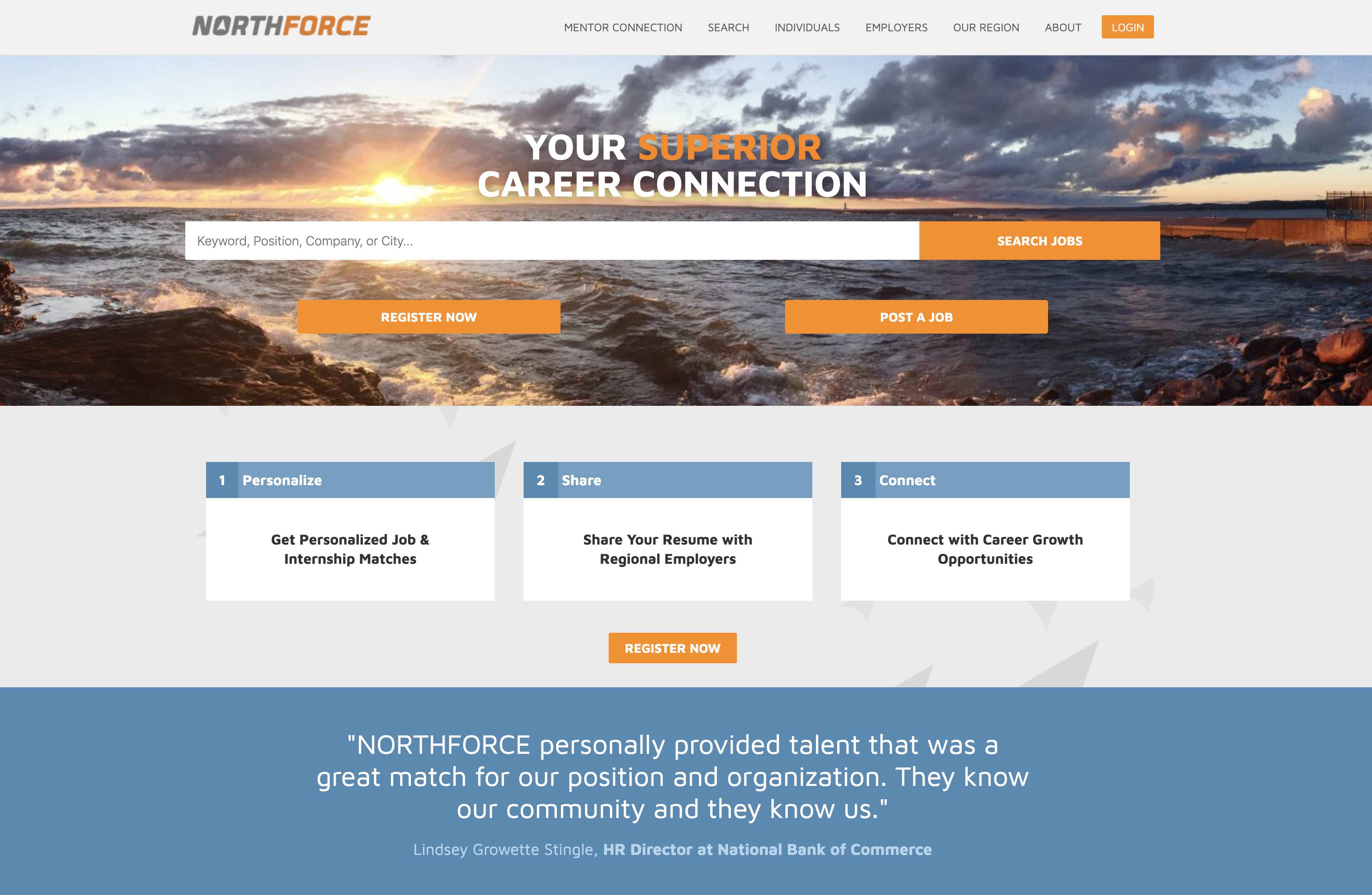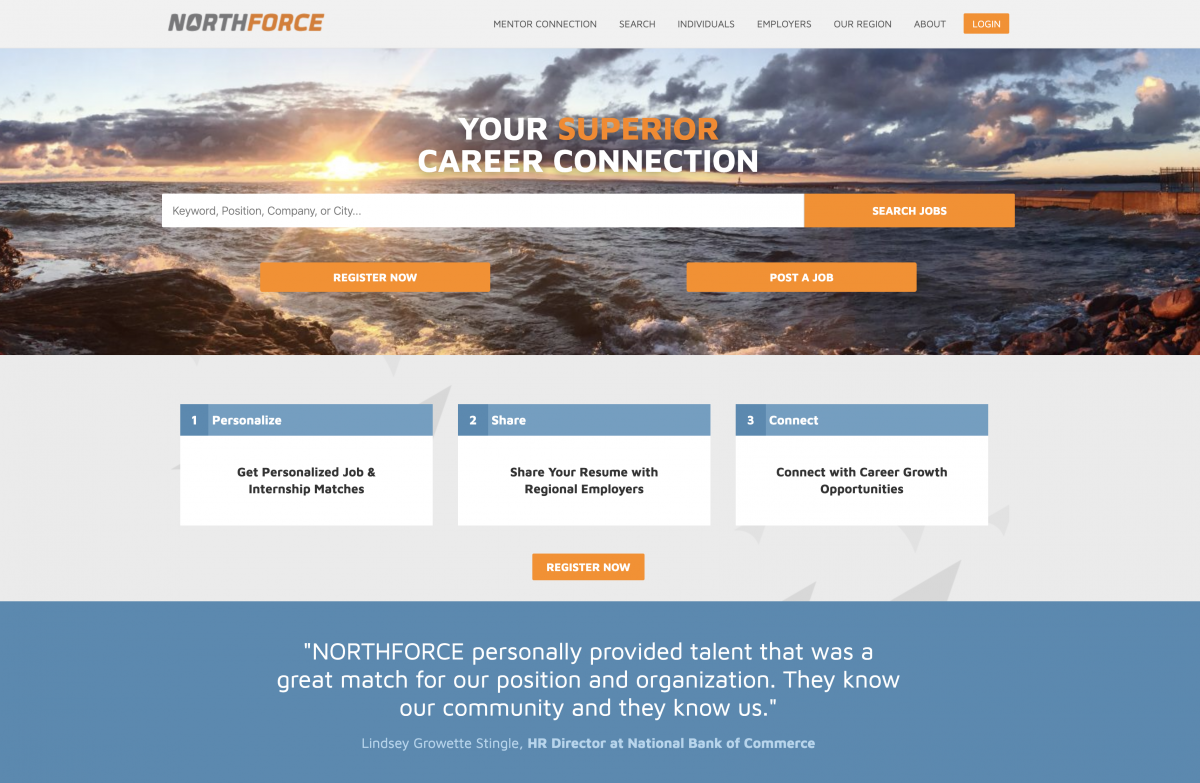 NORTHFORCE is a regional program providing community-based talent retainment and attraction by connecting career-minded individuals with professional advancement opportunities and supporting our regional employers' current and future workforce needs in northeast Minnesota and northwest Wisconsin.
First National Bank of Gilbert
Hoyt Lakes Branch
Lakes Shopping Center
207 Kennedy Memorial Drive
Hoyt Lakes, MN 55750
(218) 225-1100
Fax (218) 225-1101
Embarrass Vermilion Federal Credit Union
600 W 3rd Ave North
Aurora, MN 55705
(218)229-2048
NorthRidge Community Credit Union
283 Kennedy Memorial Drive
PO Box 200Hoyt Lakes, MN 55750-0200
(218) 471-2121
Staff & Consultants
The ERJPB staff & consultants work with the local governments of Aurora, Biwabik, Hoyt Lakes, and the Town of White to provide planning tools and assistance to enhance the East Range area including:
Regional Planning
Grant Writing
Redevelopment Planning
Community Vision and Strategic Planning
Presentations and Meeting Facilitation
Developing and Nurturing Clients
Project Management
Cherie Grams
Administrative Assistant
Phone: 218.780.6144
Email: erjpb@frontier.com
The Northspan Group, Inc. entered into a contractual relationship with the East Range Joint Powers Board (ERJPB) in October 2018 and serves as its staff consultant team.
Phone: 218.481.7737
Email: info@northspan.org